Revendedores 3
Pinnacle Group is an official distributor of audiovisual, cinematographic and streaming equipment.
Contact our distributors directly to clarify any doubts and receive the best advice.
You can find them all on the map below or in the dropdowns under the map.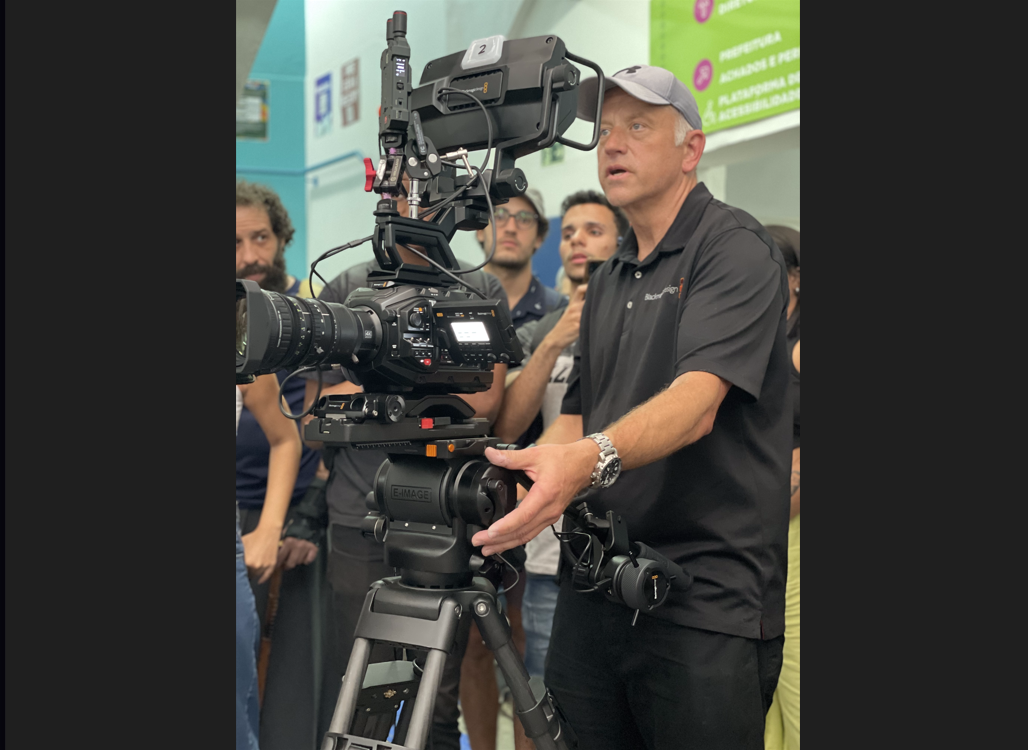 Join the family, discover all the benefits of being an official Pinnacle Group reseller and represent the main brands in the market.. Contact us to receive all the necessary information.
Subscribe to our Newsletter
Get all the audiovisual market news first hand.
Check our Social Media accounts
It only takes a second to be the first to find out about our news and promotions.
[social_buttons type="follow"]